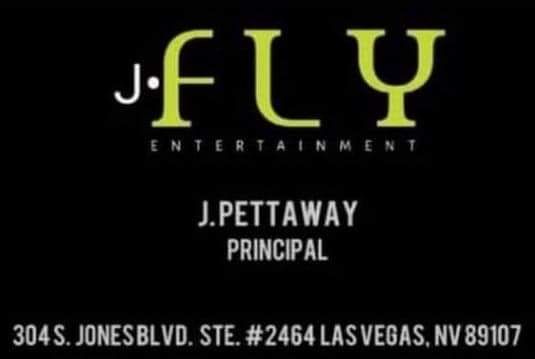 Here is a list of the services that J Fly offers.
1.  We create your Network- Upload Videos & Stream Live, Secure Royalties & Ownership!
2. SEO to drive your YouTube, Spotify, iTunes and Instagram, Websites, Facebook, blogs and LinkedIn from 10k up to 1 million
3. Celebrity Interviews with KSWAB on 80 platforms within days
4. Radio Streaming with millions of listeners. 
5. Interactive Concerts 100k reach! Free 30 sch
6. Act in TV/Films live streams on Netflix, Roku
7. Entertainment Blogging with celebrities
8. Merchandising for your branding 
9. Website Build & SEO  10. Create Podcast SEO
Circle which promotions you like, and return to us!
We'll custom design your pkg and to increase your royalties and fan loyalties faster!
Joy
Instagram @jflyent
Twitter -pettaway_joy