"

Herb Middleton is an amazing, a consummate and prolific musician, producer, and songwriter! " - Maxine Jones (Former EnVogue Member)
Herb Middleton is a world renown multi platinum record producer and well established musician that has accumulated multiple grammy nominations within the course of 26 years in the music industry. He is a man of faith, a dedicated husband, father and grandfather.

He was born and raised in the "South Bronx".   As a youngster he naturally adapted an ear for beats by the sound of hiphop music at the genre birth.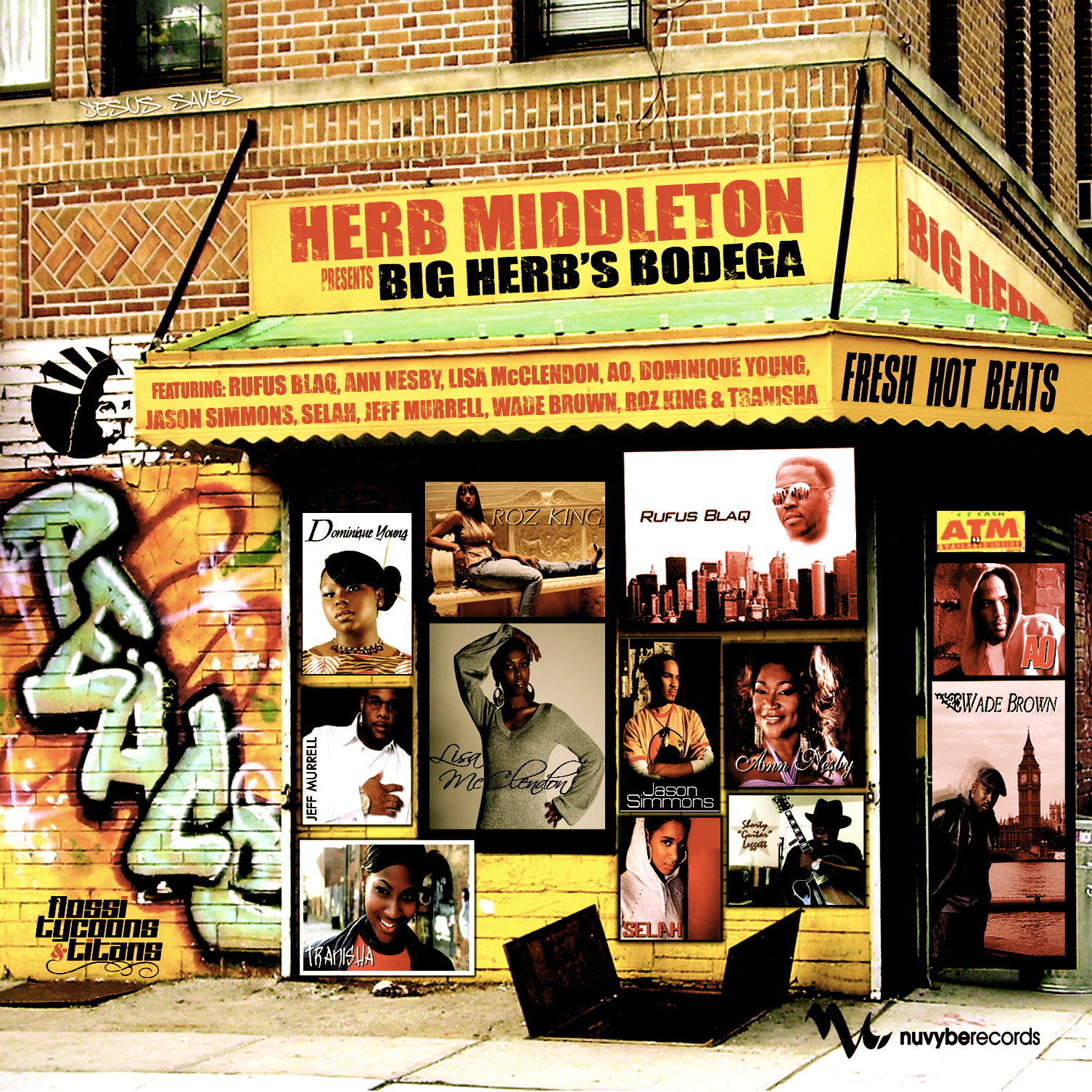 Herb Middleton aka "Big Herb" is a musician that plays several instruments skillfully. His musicianship began at 9 years old when he learned to play the drums.

He was later encouraged by his older brother David Middleton to learn how to play the bass guitar.  What Herb learned to play in 6 months normally would have taken the average beginner years to play.  While in Intermediate School, his music teacher invited him to play the bass for the  I.S.74  school band at 12 years old. He also played in a local latin band. It was in that band that he adapted a natural ear and ability to play percussive instruments.

"Big Herb's" first professional studio recording experience began with him playing the bass for a large ministry in Brooklyn that had an 85 voice choir called the Pilgrim Baptist Cathedral Choir.  His 8th grade music teacher held the position as minister of music for the church. Herb was 14 at the time of his first recording.  He was 14  when his parents bought him a portable organ which he learned how to play in a short period.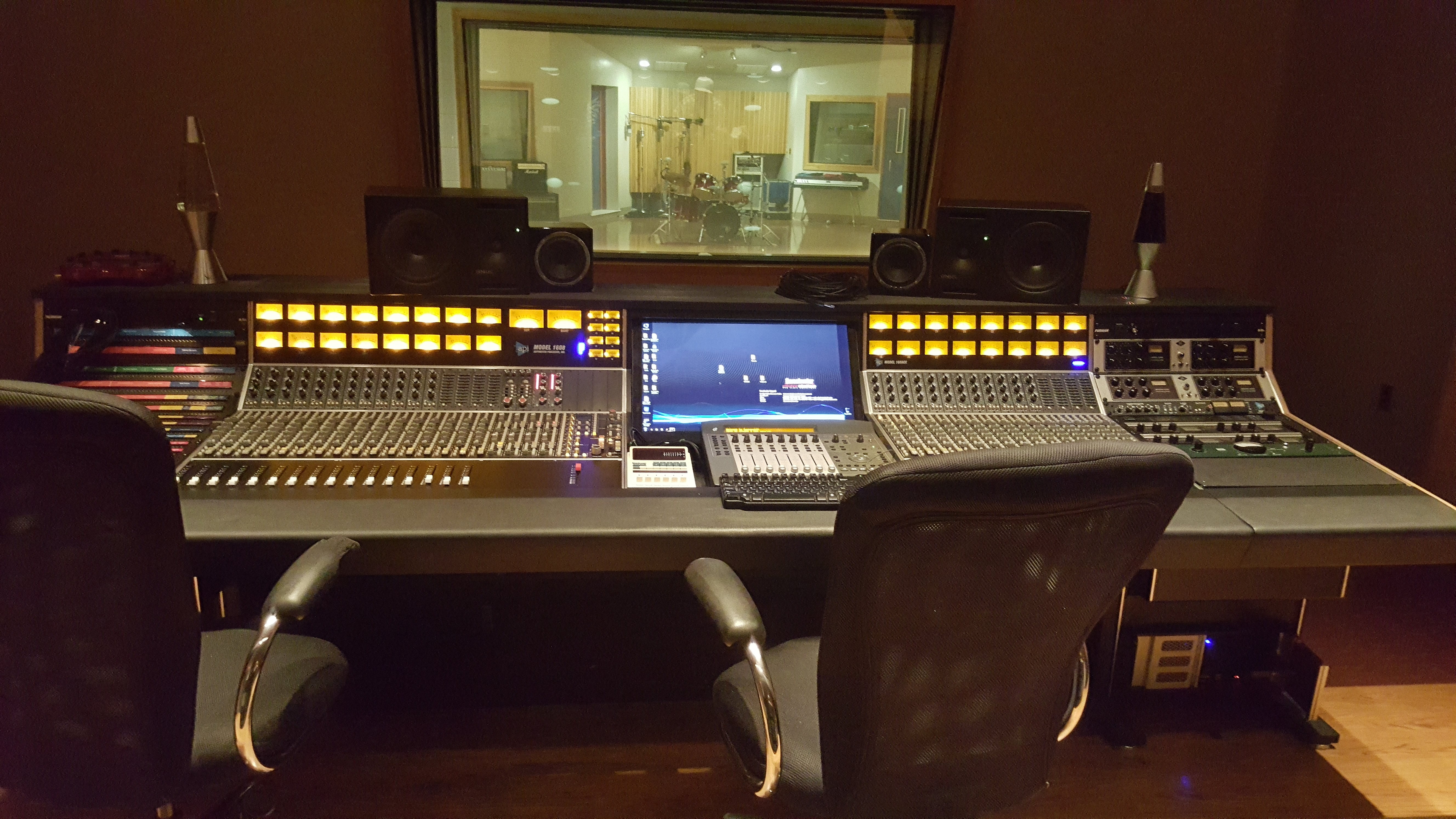 Big Herb's producing & songwriting skills were originally nurtured and guided by a great producer and master musician by the name of Loris Holland. (Ruby Turner, Mariah Carey, Lauryn Hill)  As time progressed, Herb was invited to share a small studio room in Soundtrack Studio in lower Manhattan with an established engineer & producer by the name of Tony Prendatt. It was there that "Big Herb"s sound was discovered by the infamous Teddy Riley.
Teddy Riley invited Herb Middleton to be a part of his production company in Virginia. It was there that "Big Herb" received his biggest opportunity to co-write a song with Teddy Riley and Bernard Bell for Bobby Brown. The song title is "One More Night"  One More Night

Herb Middleton produced his first hit single on "Big Bub",  that was the former lead singer of early New Jack Swing group "Today"  After the peak of the hit song "Telling Me Stories", Herb Middleton received a call from Sean "Puffy"Combs who was leaving Uptown Records to start Bad Boy Entertainment. In 1993 "Big Herb" worked closely with "Puffy" on several projects.  Herb contributed his musicianship & production skills in a collaborative effort to create a classic hit titled "Can't You See"  by Total feat Biggie Smalls.  In 1994 Herb produced ballads on Mary J Blige's "My Life" album. "You Gotta Believe"  & "Never Wanna Live Without You"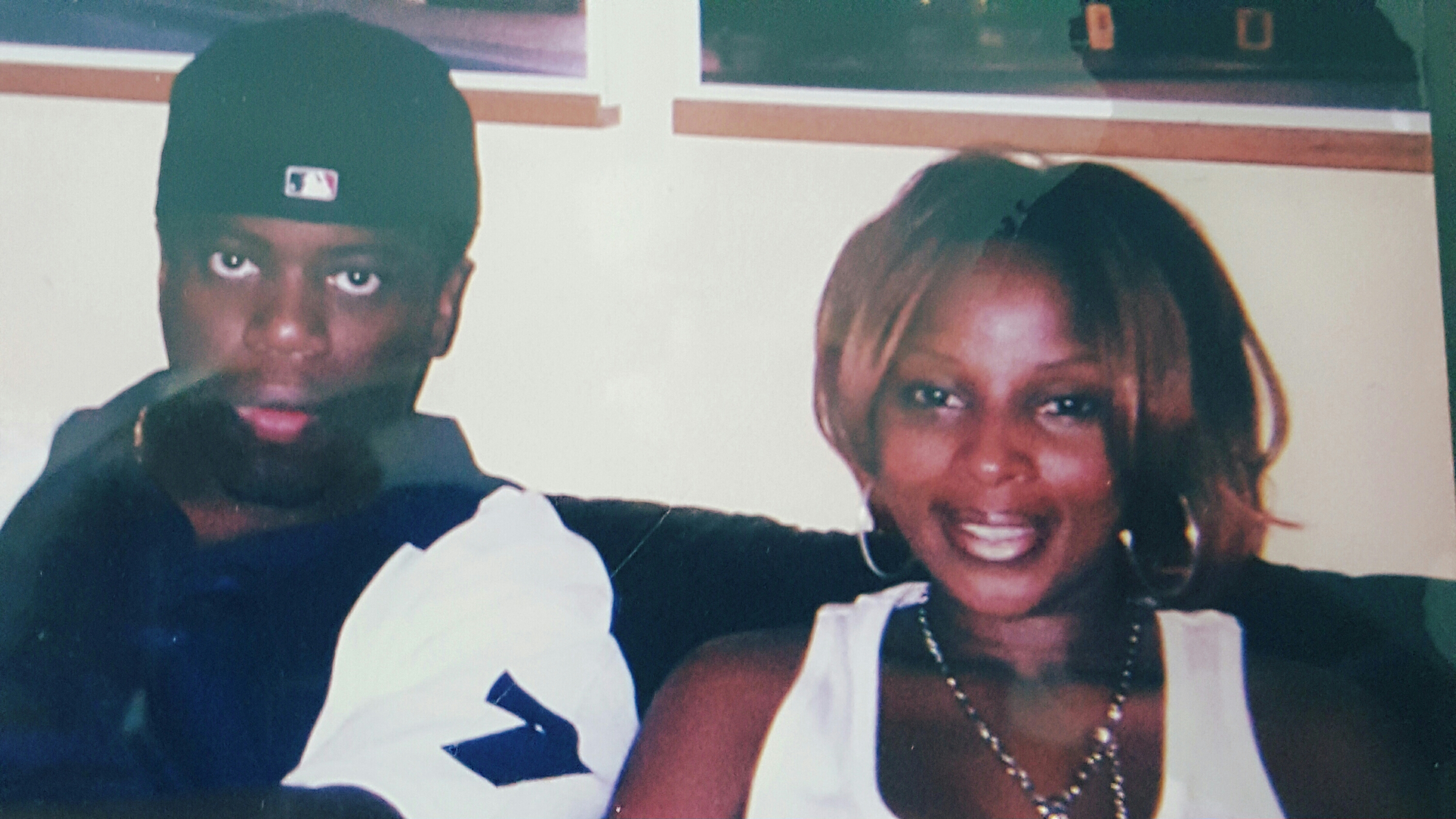 "Big Herb" moved on from being one in the first group of "Bad Boy" producers to being an independent producer that worked with many successful and legendary acts such as Al Green & Teddy Pendergrass.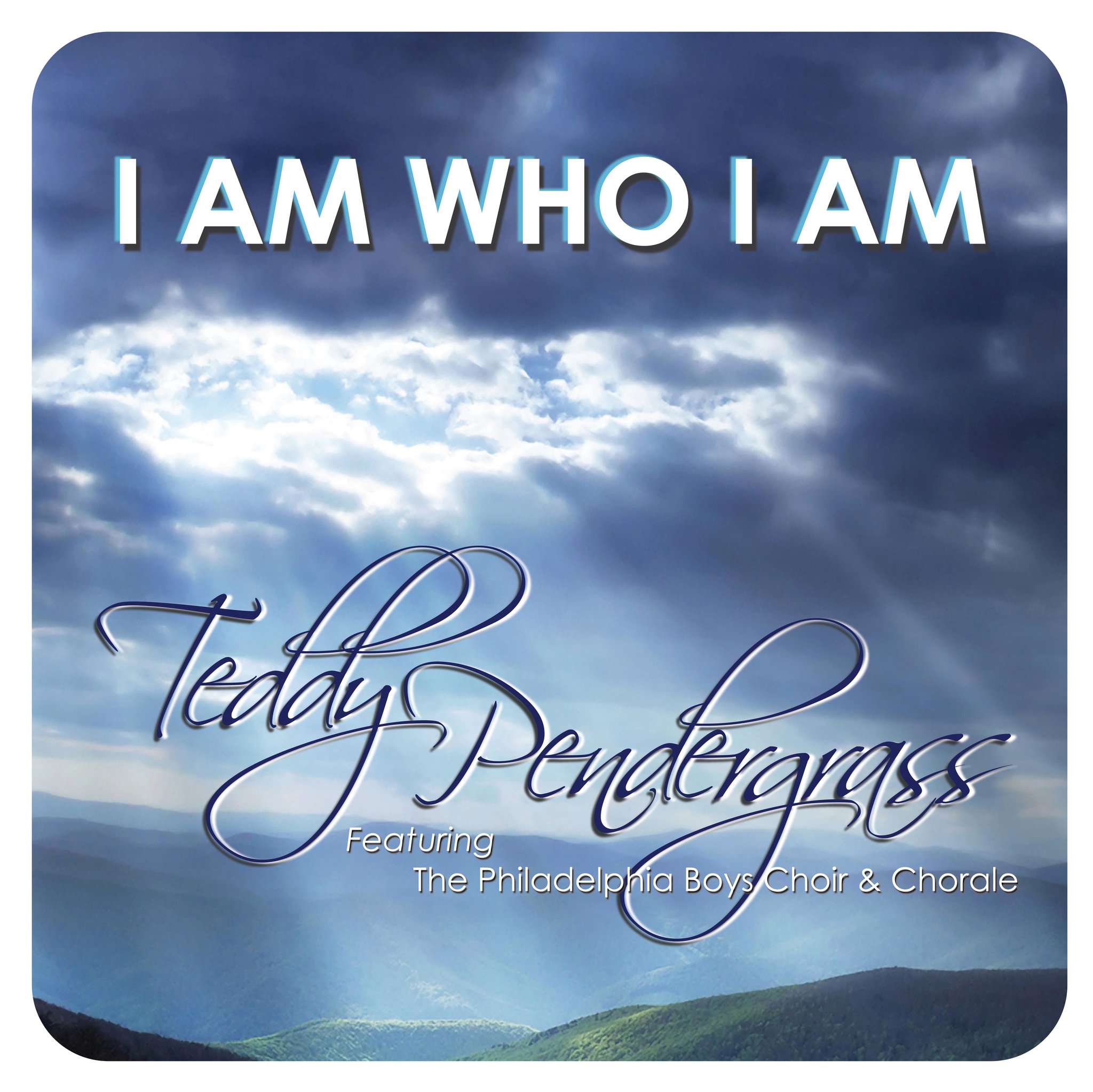 Several years ago Herb was inspired to expand his grass roots for his music in the  U.K.  It was there that he was introduced to Godfrey Fletcher, a former street team exec for Bad Boy.  Godfrey introduced several amazing talented artists from the UK to Herb. He ended up signing two to his production company NuVybe Records.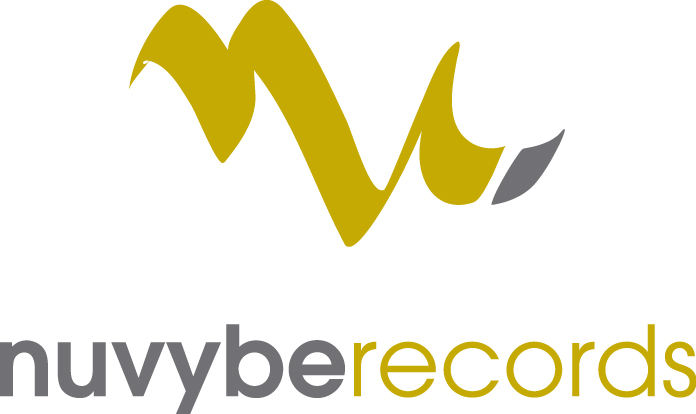 A few years ago Herb Middleton was noted as "Producer of The Year" in a popular magazine in London. Some of his music is now the headline sound of a several successful businesses affiliated with his company which managed internationally by Colin Bigger of Bigger Management from the UK and managed in the states by Jeff Francisco of Frisc Productions.
HERB MIDDLETON'S passion & focus are what he refers to as his 3E's 
EMPOWERMENT.. EDUCATION.. ENTERTAINMENT..