"

It's my mission to use my brand to create win win opportunities and new levels of success."
— Herb Middleton
"

My production work and mixes are supported and endorsed by WAVES" - Herb Middleton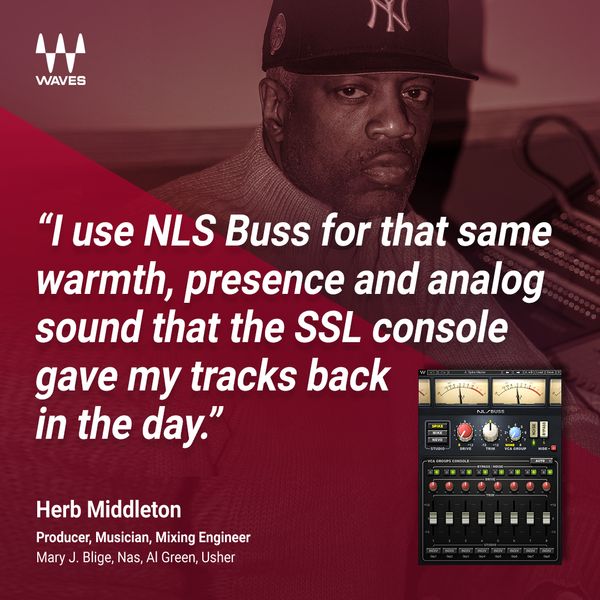 Artist Development League 
ABOUT US
DECADES OF EXPERIENCE LIGHTING OUR PATH
​​
Leveraging work experience and key relationships in various forms of industry, the ADL principals collectively weild 15+ years of Information Technology knowledge, 8+ years of independent video production/screenwriting skill, 40 years of US music industry expertise, and 10+ years of marketing and branding mastery in forging the Artist Development League's path forward.
​
The ADL partners consist of three members:
DaPaul Madrid – ADL Founder, 15+ years information technology background, 8+ years independent music video production experience, 5+ years screenwriting experience, and driving force behind the ADL platform.
Deborah Mannis-Gardner – Owner of DMG Music Clearances, 20+ years of industry level music licensing expertise and an A list resume of recording industry clientele. 
Raoul Davis – Owner of Ascendant Brand Strategy, a CEO Branding and Marketing firm that has represented many known recording artists, models, and celebrities.
​​
Leading our board of directors:
​
Suzanne Le Winter – Vice President of Money Mack Records, will help lead the ADL Board of Directors with 20+ years of effective team management, proven innovative skills,  and communication expertise in the US music industry.
CLICK ON THE ICON BELOW TO VISIT OUR HOME SITE
https://www.artistdevelopmentleague.com/about-us